proud to have worked with the following names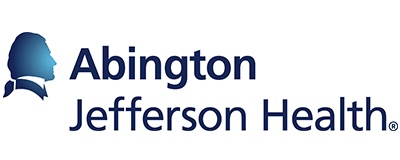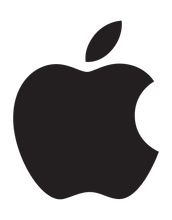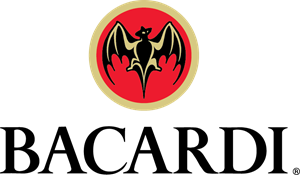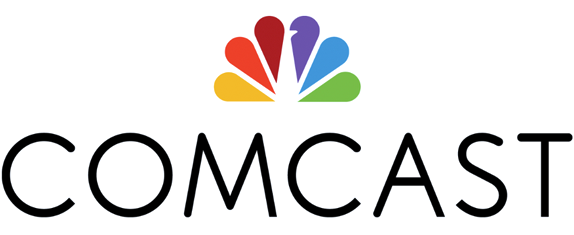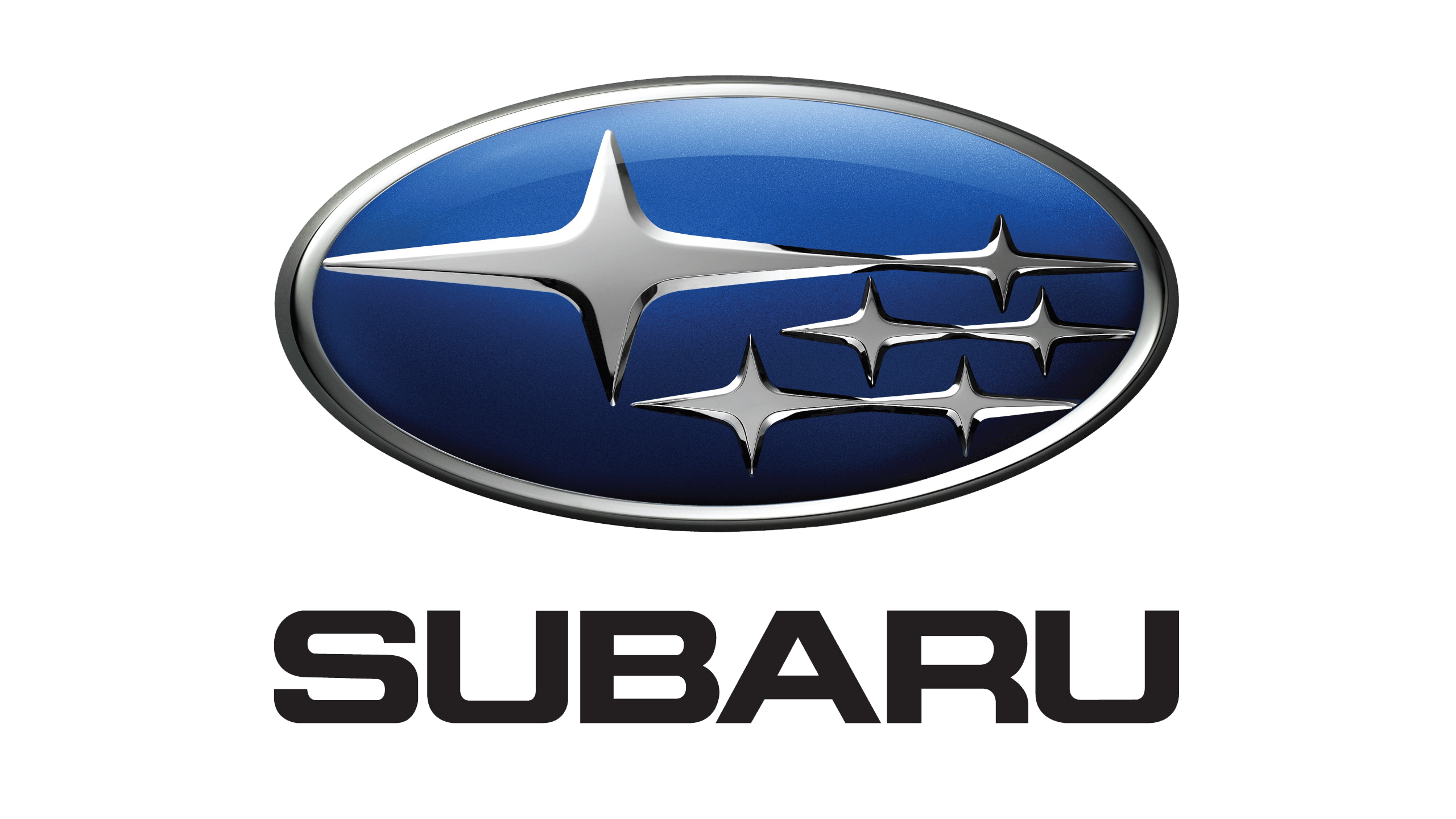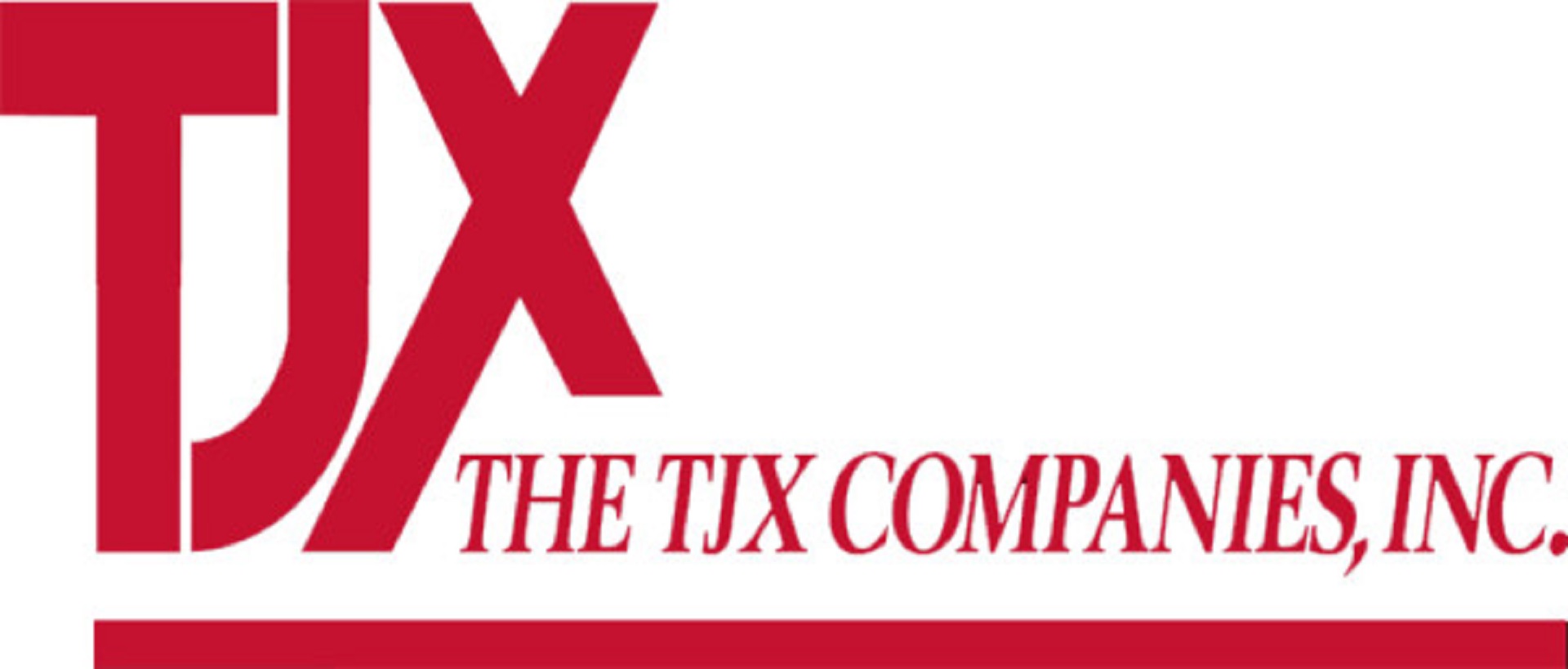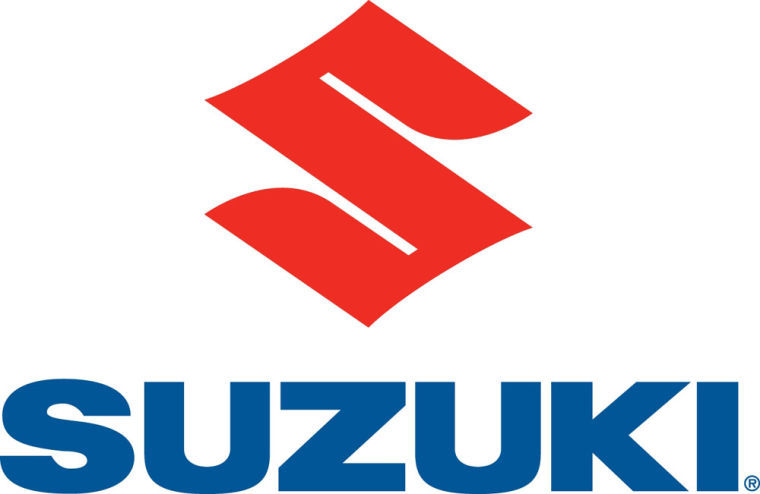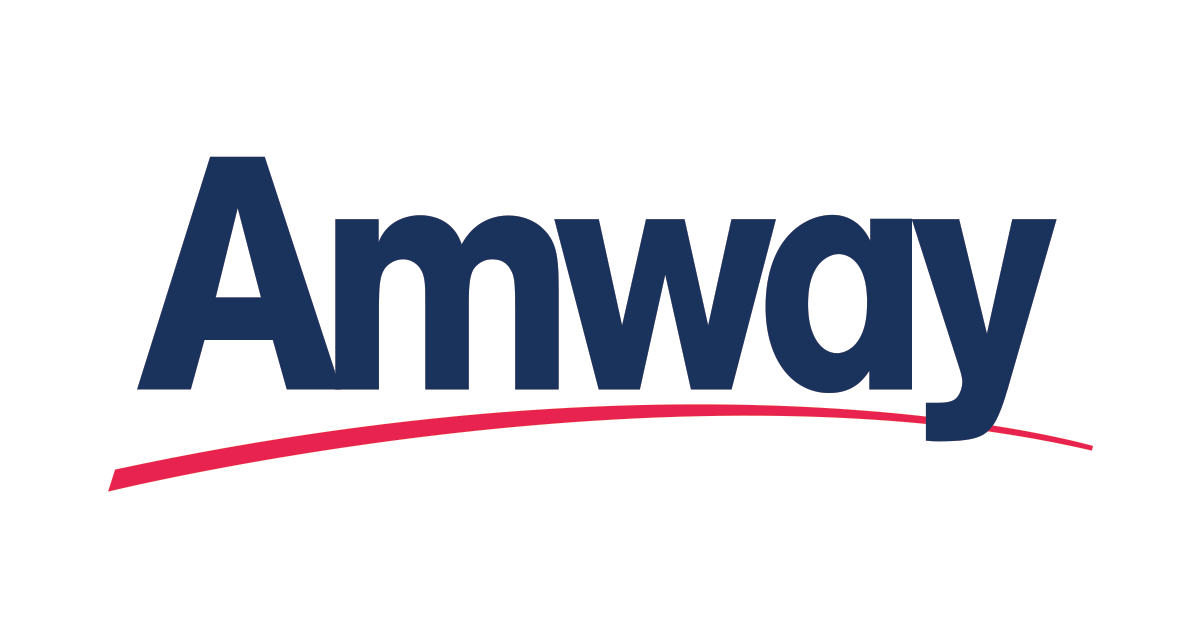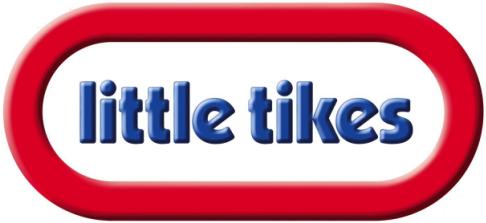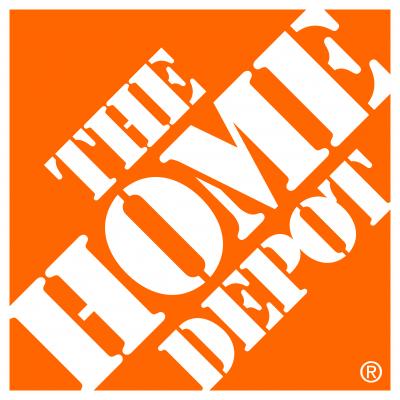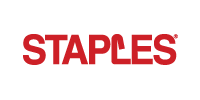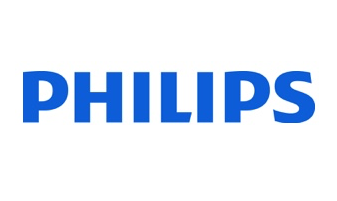 small business and local clientele
Scientific Minds
Schwan's
Christus Health
NSS Enterprises
Simul8
TradeZero
Weathermatic
SpikeBee
Calder Casino
Snowbasin Resort
Rajant Corporation
Laerdal Medical
LiveCareer
AdvantageCare Physicians
Northwestern University
Cottman Transmission
Awesome! I chose Dan out of 70 providers — he understood the material, intention, emotion needed, purpose of the words — Dan truly get's it. Don't steal him away from us though – we want to use him again!
Lewis Carter
Dan was great! Everyone was very happy with the finished product! I had to make changes due to the script writing and he was very patient during the process. We literally didnt have to change one thing about his work – he was exceptional!
Kara Harner
Dan gave us a great reading. We were able to use the first recording he sent. The inflection, pronunciation and emphasis was perfect. The sound quality was clean. Thanks Dan for giving us a home run.
David Urda
Dan is outstanding! Once again he exceeded our expectations. He nails it the first time. We will continue to use Dan for years to come.
Thomas Peterson